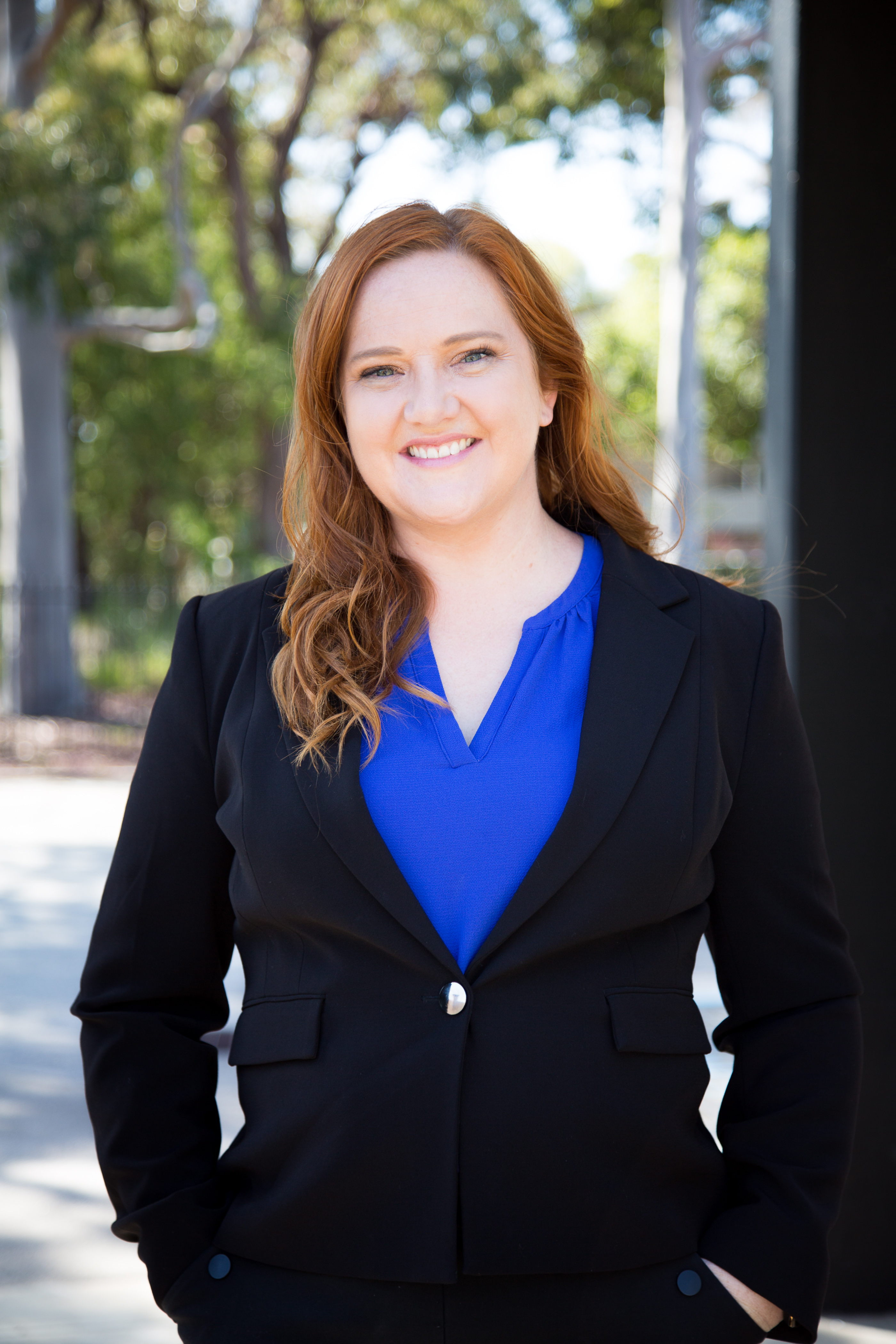 Meet Jessica Stojkovski
Jessica lives in Woodvale with her husband Siljan and their two kids. She grew up in Beldon and Joondalup where she attended Eddystone Primary School and Sacred Heart College.
As a mum with a young children at primary school, Jessica values the contribution education makes to our kid's future. Jessica's experience serving on the Greenwood College, Warwick Senior High School, St Luke's Catholic Primary School, Creaney Primary School and Halidon Primary School boards has given her a solid understanding of the pressures and demands on the education system in today's changing world.
Jessica has a strong community background having been a former President of the Landsdale Residents Association before moving to Woodvale and the Conveynor and committee member of the Perth Rose of Tralee centre. With two young children it is no surprise that Jessica is involved in many community sporting organisations as a parent such as Woodvale Little Athletics and St Luke's Netball Club and a Club sponsor of:
Woodvale Edgewater Eagles (AFL)
Woodvale Football Club (Soccer)
Woodvale Wings Netball Club
Kingsley Football Club (AFL)
Kingsley Jnr Football Club (AFL)
Kingsley Westside Seniors Football (Soccer)
Kingsley Jnr Cricket Club
Kingsley Snr Cricket Club
Greenwood Netball Club
Warwick Greenwood Jnr Football
As a former small business owner Jessica has a good understanding of the pressures and demands on small businesses in our local community. Jessica made it her mission to support small businesses and small business people in the Kingsley electorate all purchases for the electorate office and for donations to schools and community groups are purchased where possible from businesses or small business owners in the Kingsley electorate or the nearby Wangara Industrial area. Jessica also does Small Business Shootouts that highlight and promote an individual small business or small business person in the Kingsley electorate.
When Jessica was first elected in 2017, many people told her that they felt that the Kingsley electorate was often forgotten, Jessica has been determined to ensure that the Kingsley Electorate gets their fair share. Jessica has been involved in a number of success for the local community including:
The widening of the Mitchell Freeway from Hodges to Hepburn
Investment in the Joondalup Health Campus
Investment in the Osborne Park Hospital
Saving Duffy House
Greenwood Sound Wall Petition
Lake Goollelal Midge Management
East Green Development
Investment in our local public schools
Since being re-elected in 2021, Jessica has continued to advocate for the community whilst being appointed Parliamentary Secretary to the Honorable Rita Saffioti, Minister for Transport; Planning; Ports. This is an exciting opportunity which will enhance Jessica's pre-existing skills.